News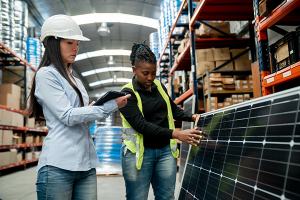 The Best Warehouse and Storage Solution for Solar Panels
PITT OHIO offers the best storage and warehouse solution for manufactures in the solar industry.
Warehousing for the Hospitality Industry
Reducing Cost and Time for Importers Drayage, Transloading, and Final Mile Services
Forbes Names PITT OHIO One of America's Best Midsize Employers
PITT OHIO's Ricky Kahl Named Maryland Truck Driver of the Year
More News
Resources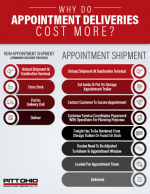 Why Do Appointment Deliveries Cost More?
In this infographic PITT OHIO reviews the breakdown of why appointment deliveries cost more.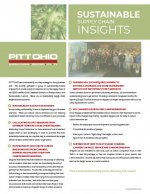 Sustainable Supply Chain Insights From PITT OHIO
A whitepaper on supply chain insights gleaned at the LEED-certified gold Cleveland transportation and sustainability summit.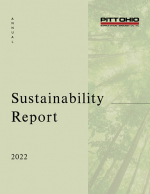 PITT OHIO releases its 2022 Annual Sustainability Report
A report on sustainability initiatives that go back six years.
More Resources