News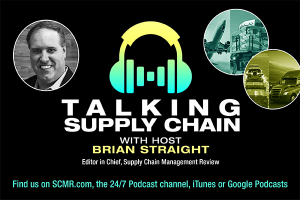 Talking Supply Chain: Co-existing with the robots
Flytrex CEO Yariv Bash talks safety, regulations and community support for autonomous drones and robots
Perpetual Power Comes for AMRs
3PL Innovating at Radial Paving the Path to Automation
3 Ways Third-Party Logistics Providers Can Grow & Succeed Amid Unprecedented Labor Sho...
Where Will the Next FedEx Come from in Today's Tech-Ruled Markets?
More News
Resources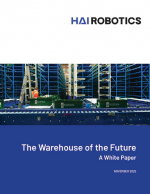 The Warehouse of the Future
The following White Paper seeks to paint a picture of the ideal warehouse of the future and highlight how the warehousing and automation industries can unite to overcome challenges...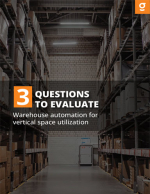 Automate Your Warehouse With Low Risk
At its foundation, customer satisfaction means speed and simplicity. Only automation can meet both these challenges and future-proof systems to ensure consistent operations and place distribution as a strategic lever. Do...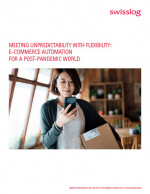 E-Commerce Automation for a Post-Pandemic World
Robotic based automation solutions enable the flexibility to effectively manage both seasonal and sustained growth.
More Resources