News
More News
Resources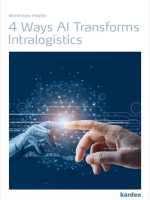 4 Ways AI Transforms Intralogistics
Growing importance of AI & automation AI can increase workplace safety by taking on monotonous and riskier tasks. It can also be an assistant, reducing human fatigue and improving the quality of work.1 AI systems, powere...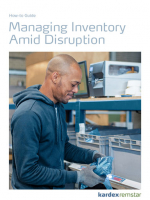 How-to Guide: Managing Inventory Amid Disruption
Companies are focusing on long term supply chain resilience by adjusting their inventory management strategies to better insulate themselves from an unpredictable global supply chain. Download this guide to learn more.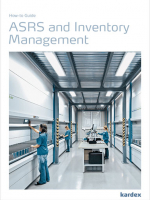 How-to Guide: ASRS and Inventory Management
Inventory Management refers to the processes in a warehouse that monitor inventory from the moment it enters the warehouse up until it leaves the warehouse as a packaged order. Download this guide to learn more.
More Resources