News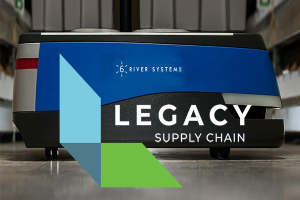 LEGACY Supply Chain Announces Deployment of eCommerce Fulfillment Technology Solution
The deployment of advanced automation technology from 6 River Systems, a leader in the fulfillment technology industry, consists of collaborative robots, or cobots, that help optim...
Reducing Costs of Returns in the Omnichannel Supply Chain
Join Supply Chain Leaders From Across the Industry to Learn About the Future of Fulfillmen...
The 6 River Systems Fulfillment Solution
How to Transform Your Warehouse and Prepare for Peak Season
More News
Resources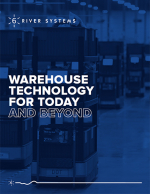 Warehouse Technology For Today and Beyond
In this white paper from 6 River Systems, we look at why warehouse automation is no longer viewed as a potential addition to warehouses, instead, it has become crucial to implement...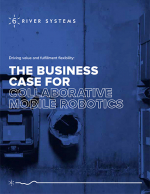 The Business Case for Collaborative Mobile Robotics
Based on interviews with more than 25 early adopters of collaborative mobile robots, this report assesses how collaborative mobile robots address today's top fulfillment challenges...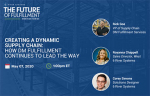 "Future of Fulfillment" webinar series
From 6 River Systems' "Future of Fulfillment" webinar series, learn how Distribution Management leveraged flexible fulfillment automation to design a dynamic supply chain.
More Resources