News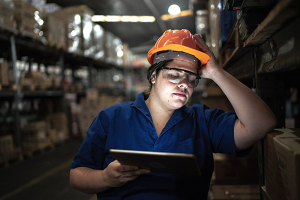 Reducing Distribution Center Overtime Costs
Want the secret for reducing your distribution center's overtime costs? Check out these key strategies.
PackNet Cloud Computing Platform for Packaging and Shipping Operations
Emerging AI Regulatory Ecosystems: Implications for Businesses and Regulators
Five Real-World Digital Twins in the Warehouse User Cases
Top Labeling Procedures to Prepare Your Company for Future Growth
More News
Resources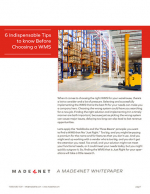 6 Tips to Know Before Choosing a WMS
Made4net solution to helping your warehouse management system selection by showing you what is available and streamline the selection process.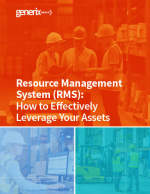 Resource Management System (RMS): How to Effectively Leverage Your Assets
This guide provides an in-depth analysis of the potential of various resources available in a warehouse and how they can be utilized to generate maximum value.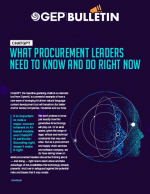 ChatGPT - What Procurement Leaders Need to Know and Do Right Now
ChatGPT, the headline-grabbing chatbot-on-steroids tool from Open AI, is a powerful example of how a new wave of emerging AI-driven natural language content development tool will t...
More Resources