News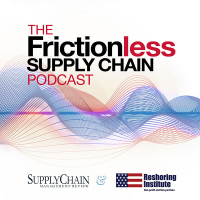 Outsourcing Your Supply Chain
Listen in as Rosemary Coates and Hannah Kain Founder, and CEO of ALOM, discuss outsourcing and managing your global supply chains.
4 Effective Risk Management Strategies for Your Supply Chain
Companies Need to Develop New Innovative Approaches to Supply Chain Design
The Reputational Risk of Human Rights Abuses in Supply Chains
Five Key Post COVID-19 Business Safety and Compliance Lessons
More News
Resources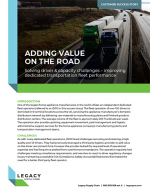 Adding Value on the Road by Outsourcing your Transportation Fleet Operations
Outsourcing your transportation fleet operations to a dedicated fleet services provider can help ensure consistent capacity, increase on-time delivery, and drive service excellence...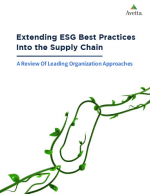 Extending ESG Best Practices Into the Supply Chain
A comprehensive summary of the key factors shaping ESG supply chain management.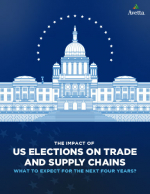 The Impact of US Elections on Trade and Supply Chains
With the election of President Joe Biden and VP Kamala Harris, supply chains could be looking at a long-term overhaul of policies.
More Resources