News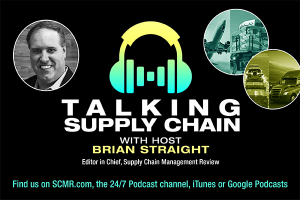 Talking Supply Chain: Co-existing with the robots
Flytrex CEO Yariv Bash talks safety, regulations and community support for autonomous drones and robots
Perpetual Power Comes for AMRs
3PL Innovating at Radial Paving the Path to Automation
3 Ways Third-Party Logistics Providers Can Grow & Succeed Amid Unprecedented Labor Sho...
Where Will the Next FedEx Come from in Today's Tech-Ruled Markets?
More News
Resources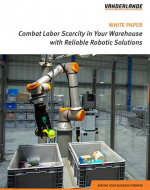 Combat Labor Scarcity with Reliable Robotic Solutions in Your Warehouse
Dealing with labor scarcity and overwhelming productivity demands? Robots may be your ideal solution. Warehouse Robotics White Paper, Vanderlande White Paper, Robotics sortation.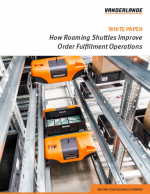 How Roaming Shuttles Improve Order Fulfillment Operations
Implementing this goods-to-person automated storage and retrieval technology improves customer experience, optimizes operations, and maximizes profitability.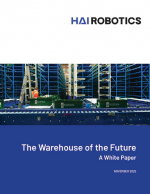 The Warehouse of the Future
The following White Paper seeks to paint a picture of the ideal warehouse of the future and highlight how the warehousing and automation industries can unite to overcome challenges...
More Resources