News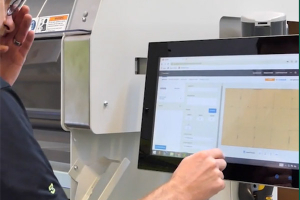 PackNet Cloud Computing Platform for Packaging and Shipping Operations
The first-of-its-kind cloud platform empowers businesses to take a data-driven approach to packaging efficiency, enhancing productivity and customer satisfaction while reducing car...
Maersk Hopes to Automate As Much As 80% of Logistics Within 7 Years
ChatGPT's Impact on Supply Chain Efficiency and Agility
Faceless AI Will Not Relegate the Social Side of Business to the Past
Seven Ways to Upgrade your Supply Chain with Reusable Plastic Pallets
More News
Resources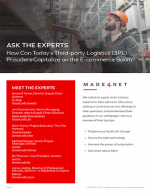 How Can 3PL Providers Capitalize on the E-Commerce Boom?
If you're a 3PL looking to expand your e-commerce capabilities, here are 4 actions to take now.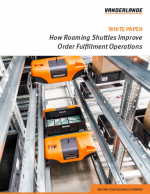 How Roaming Shuttles Improve Order Fulfillment Operations
Implementing this goods-to-person automated storage and retrieval technology improves customer experience, optimizes operations, and maximizes profitability.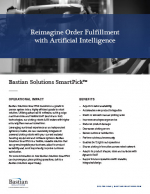 Bastian Solutions SmartPick™: Reimagine Order Fulfillment with Artificial Intelligence
Bastian Solutions SmartPick™ robotic piece picking solution is the next generation of fast and accurate order fulfillment.
More Resources